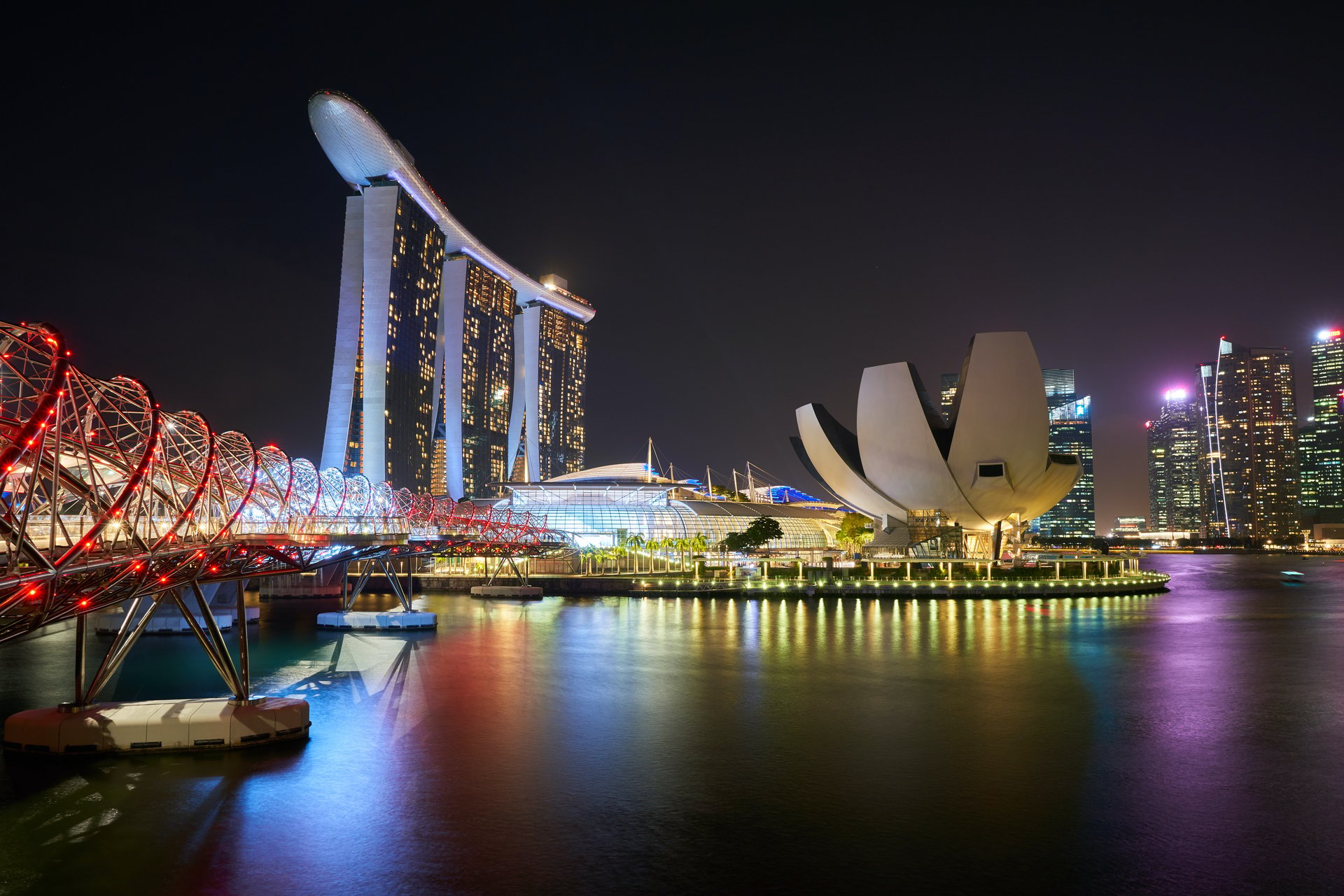 Swift Connect Private Limited
Swift Connect Private Limited is a Singapore based tenured company in VoIP wholesale industry that helps telecom operators and carriers to provide global coverage to their customers. The company has exclusive traffic arrangements and provides personalized high-quality voice services into and out of emerging markets through our state-of-the art VoIP and TDM network. Our experienced team, personalized services and state of the art infrastructure has earned us many major customers in the telecommunications industry worldwide. We are known as a major direct route wholesaler and retailer of international minutes with many of the largest telecom companies in the world.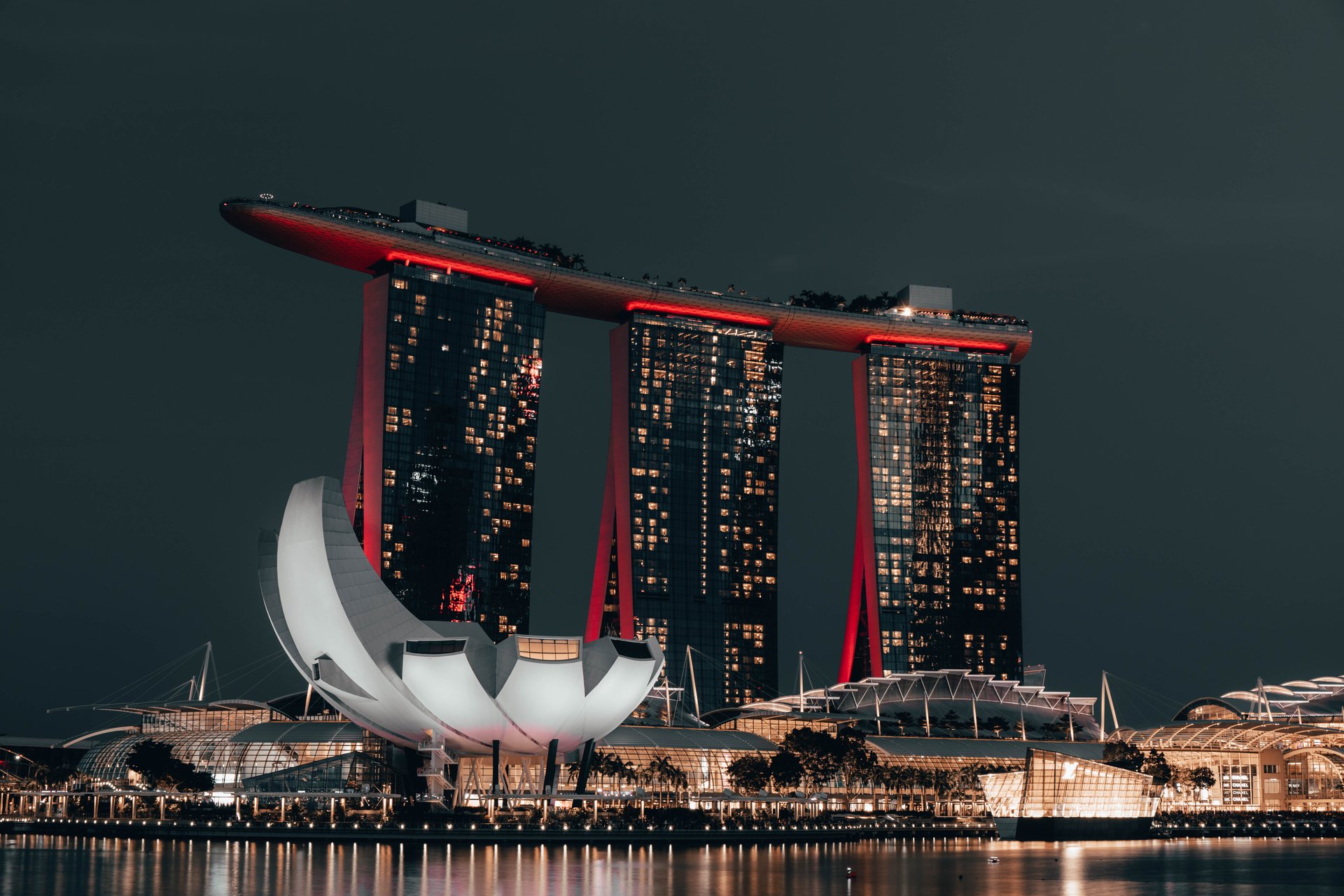 24/7 technical support

SC provides 24/7 tech support, our NOC team is available for you all the time through out the year.
Fast response to inquiries
With our team you don't need to wait for hours and hours to do business. We ensure that our Clients, Partners & Customers get quick and personalized response every single time.
Accurate bills and timely payments

Swift Connect is known for timely and accurate payments for year.
Quality with Quantity
Swift Connect is connected with direct suppliers. We provide stable quality routes at very aggressive rates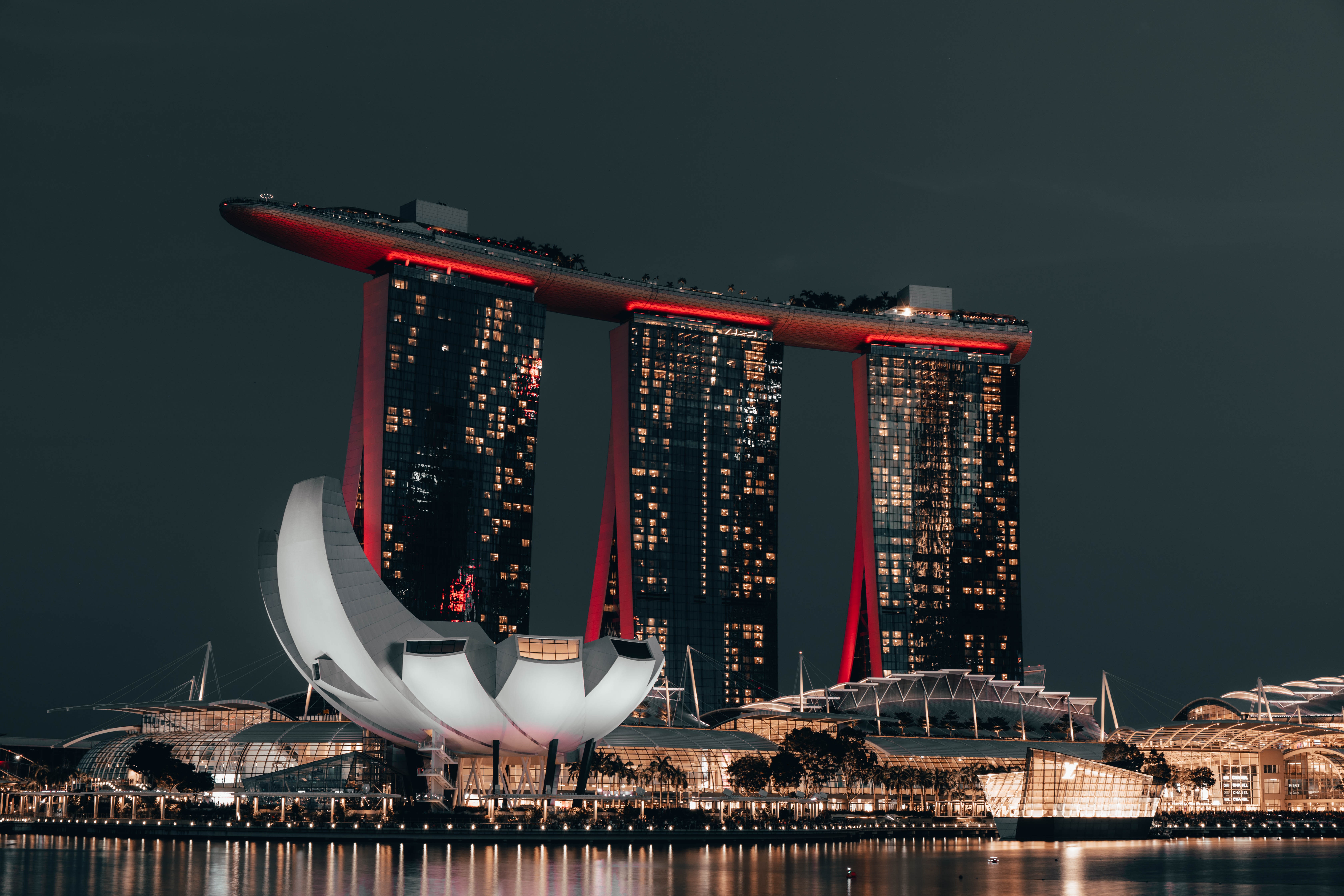 Our A-Z voice termination services are available across the world and our team of expert professionals persistently work towards closing the gap between what our customers expect and what is provided to them. We consistently monitor the traffic on our wholesale ring to ensure that connected VoIP carriers, whether via unilateral or bilateral agreements, are offered the highest quality of wholesale carrier services
68 Circular Road, #02-01, Singapore Flyer
Singapore Island 049422
Singapore

Hours
24/7 365 days

Contacts
info@swiftconnectpte.com